Foundation News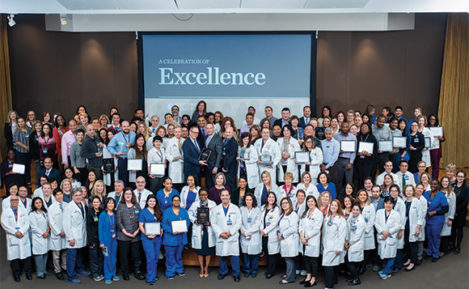 COMMITMENT TO QUALITY
2020 kicked off with high marks for our best-in-class medical team. They earned a Leapfrog Top Hospital award – an honor extended to less than six percent of eligible hospitals nationwide. With your generous support, these amazing Englewood Health professionals are helping patients live healthier, more productive lives.
Read more
FOCUS ON PHILANTHROPY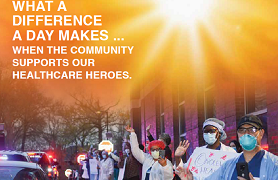 Read about the life-saving impact made at Englewood Health by the generous spirit of our supporters.
Read Now
FOCUS ON PHILANTHROPY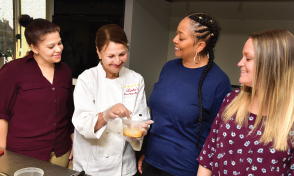 Our donors' generosity creates an impact for countless patients at Englewood health 365 days a year!
Read More
EHMC Foundation would like to hear from you! If you would like to speak with one of our development officers, learn more about a specific area of giving or special event or make a gift, please contact the Foundation.
Foundation Staff Information