WAYS TO GIVE
Community Sponsored Events
Your Generosity Can Make an Immediate Impact
Each year, Englewood Health Foundation receives numerous inquiries and proposals from companies, individuals and families that want to support our health system through community fundraising events.  If you would like to raise funds to benefit the Foundation, please review and complete the Community Fundraising Registration Form.
footnotes – Englewood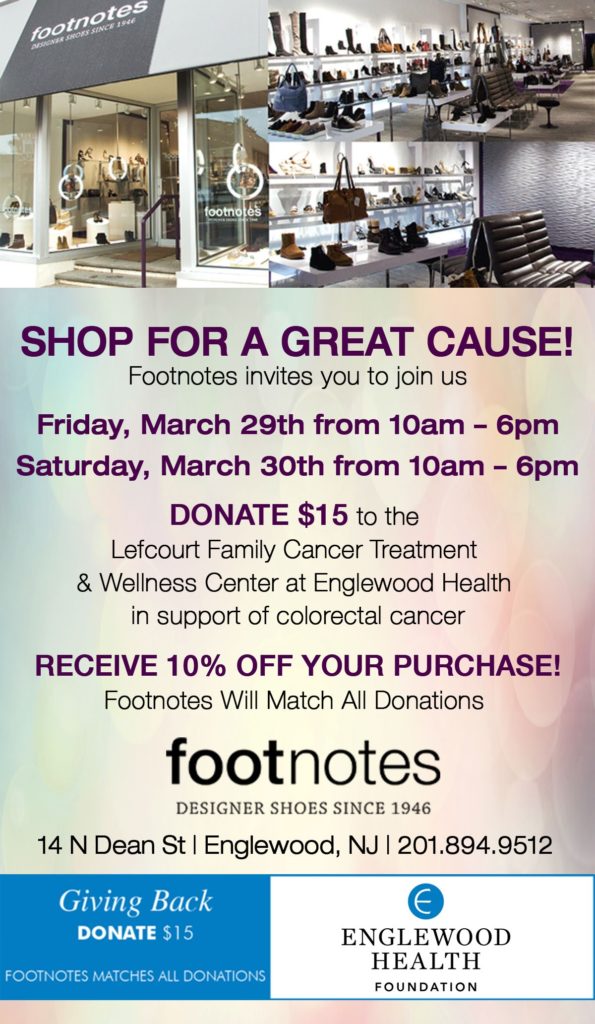 ---
2018 Community Honor Roll
Thank you to the following groups for your generous support in 2018!
Mixology Closter
Body Burn Barre