At Englewood Health, there is a rich and vibrant garden of innovation flourishing thanks to philanthropic cultivation. These seeds of innovation that we plant and cultivate together enable more families throughout our region to live stronger and healthier.
Thank you for contributing to help advance our mission by thoughtfully tending to our garden with the impressive dedication and investment required to ensure healthy and full blooms. Click through to see how philanthropy enables innovative patient care at Englewood Health.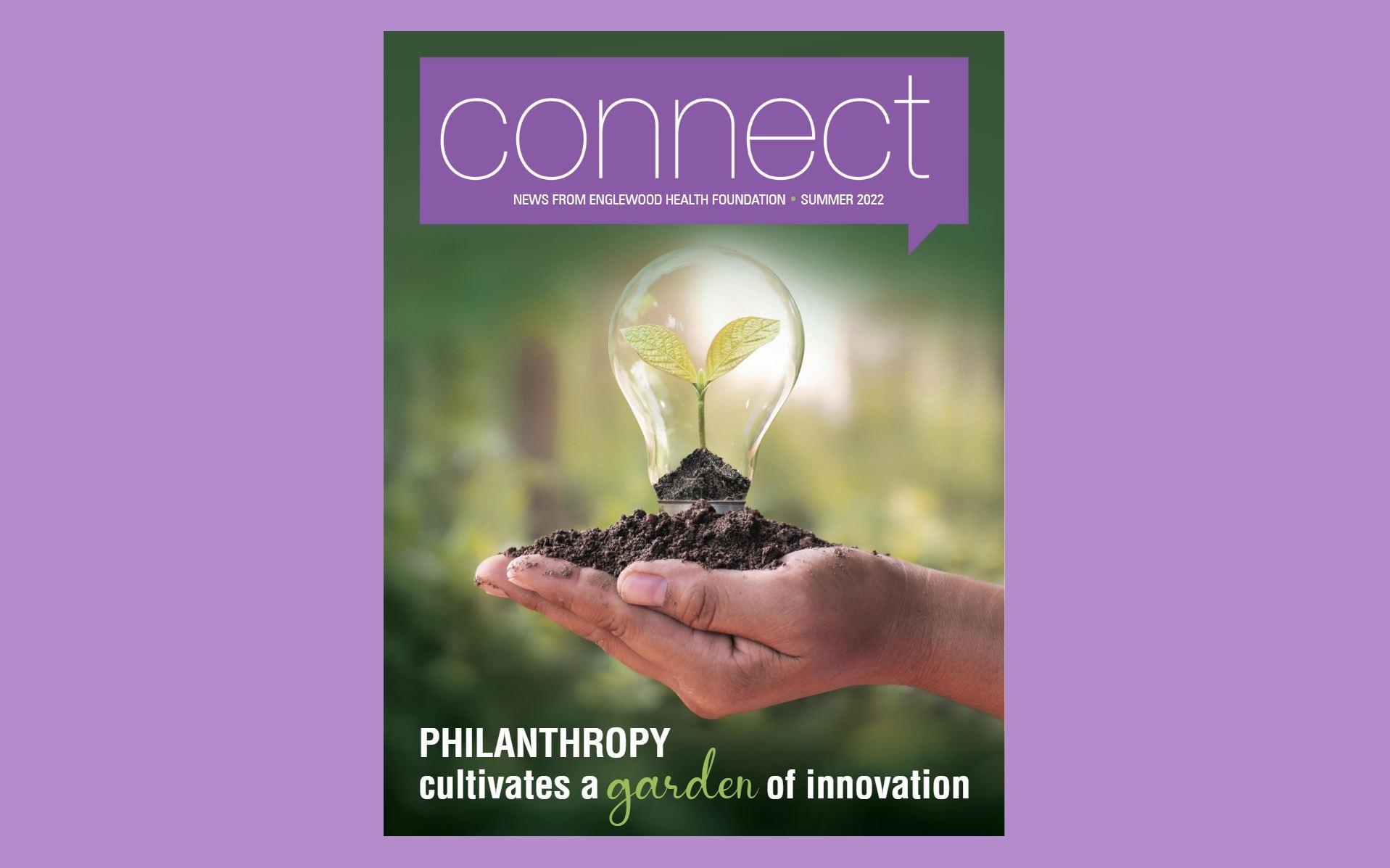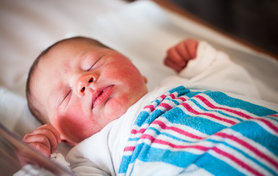 Your generous contribution has a far-reaching effect on the lives of countless patients and families.
Donate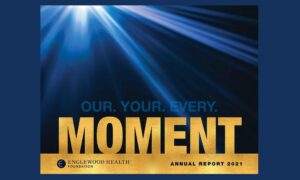 Thanks to our most generous philanthropic partners, 2021 was filled with life-changing care, opportunities and possibilities.
Read More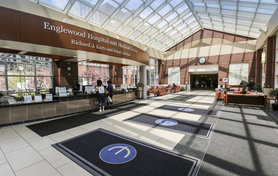 Englewood Health is home to an outstanding team. You'll feel it the moment you meet us.
Learn More