FOCUS ON PHILANTHROPY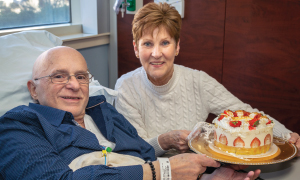 It's no surprise: Englewood Health is there for you, always. Just ask Bob and Lillian Sottolano!
Learn More
SPOTLIGHT ON GIVING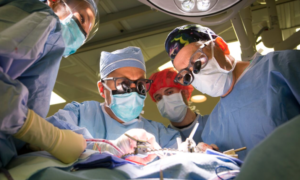 March 30th is National Doctors' Day. Now is the perfect time to recognize a doctor who has impacted your life!
Make A Gift
MAY 04
SPECIAL EVENTS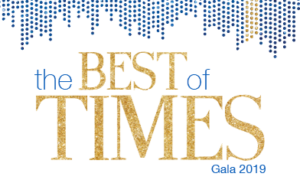 Join us as we celebrate The Best of Times at our 2019 Gala on May 4, 2019.
Learn More
Smart Ways to Give in 2018
With a new year just around the corner, there is no better time than now to give to your charity of choice! There are many ways you can make a difference at Englewood Health while enjoying the tax benefits of a gift made by December 31.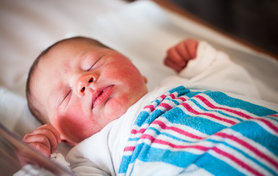 Your generous contribution has a far-reaching effect on the lives of countless patients and families.
Donate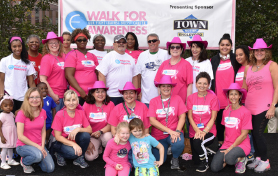 Countless stories. One common reason for giving: expert care delivered at Englewood Health.
Meet Our Donors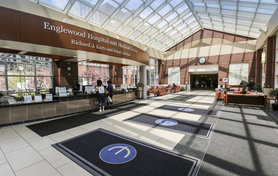 Englewood Health is home to an outstanding team. You'll feel it the moment you meet us.
Learn More