Constructing the Next Era of Healthcare
Throughout the challenges of the past year, Englewood Health has continued to grow and deliver world-class healthcare to the region. Thanks in part to our supporters, we can embrace the next era of health care by bringing the compassionate care and expertise of the Englewood Health Physician Network to our neighboring communities. Explore our latest issue to learn how we will continue to provide broader access one patient at a time in the 2021 issue of Connections magazine.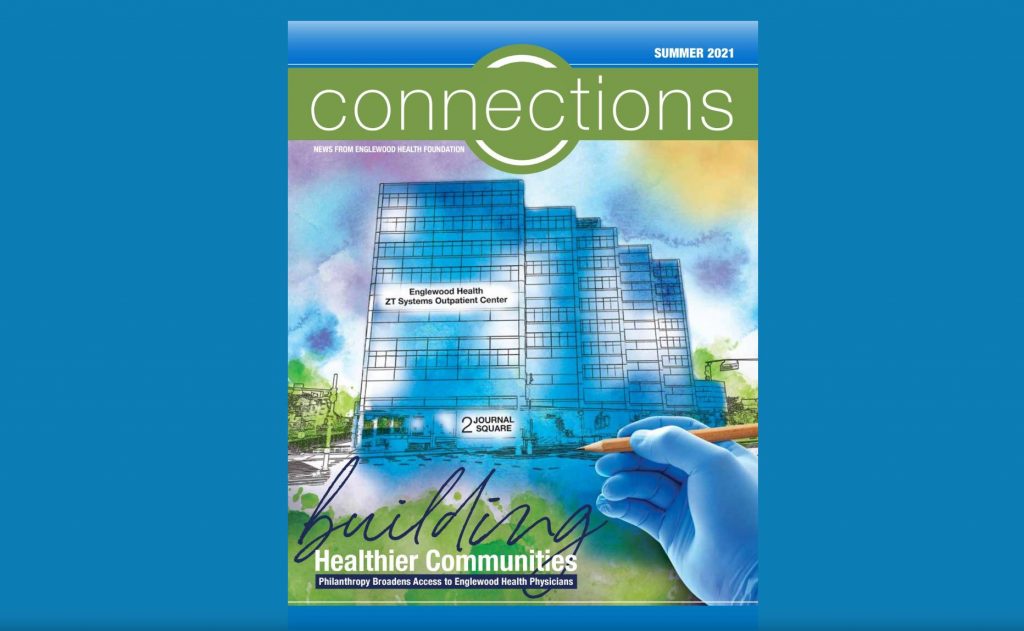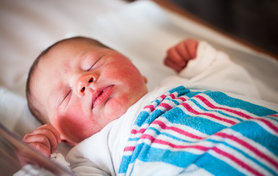 Your generous contribution has a far-reaching effect on the lives of countless patients and families.
Donate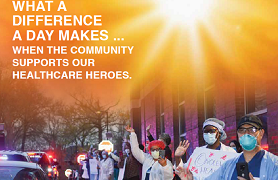 Countless stories. One common reason for giving: expert care delivered at Englewood Health.
Learn More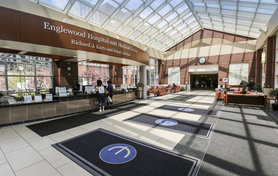 Englewood Health is home to an outstanding team. You'll feel it the moment you meet us.
Learn More