Smart Ways to Give in 2018
With the introduction of tax reform this year, you may be looking at your finances and wondering how you can continue to be charitable. There are many ways you can make a difference at Englewood Health while enjoying financial benefits for yourself.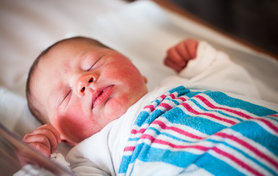 Your generous contribution has a far-reaching effect on the lives of countless patients and families.
Donate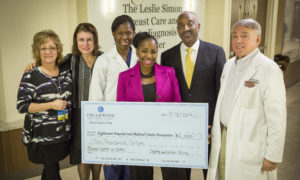 Countless stories. One common reason for giving: EHMC and the expert care it delivered.
Meet Our Donors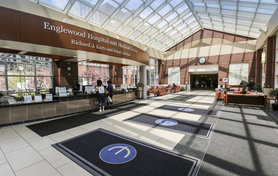 EHMC is home to a network of outstanding physicians, clinicians, nurses and other professionals.
Learn More