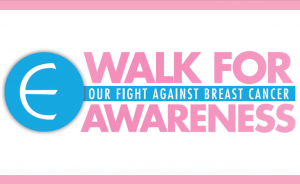 ---
A dark and gloomy forecast led to the first-ever cancellation of the Walk For Awareness on October 29. But rain clouds could not dampen the commitment of our many Walk supporters. Together, we raised more than $196,000 making the 2017 Walk For Awareness a record-breaking success!
Thanks to you, uninsured women in our community will have access to free mammograms and other life-saving services at The Leslie Simon Breast Care and Cytodiagnosis Center. We could not have done it without the hard work and dedication of our friends and supporters.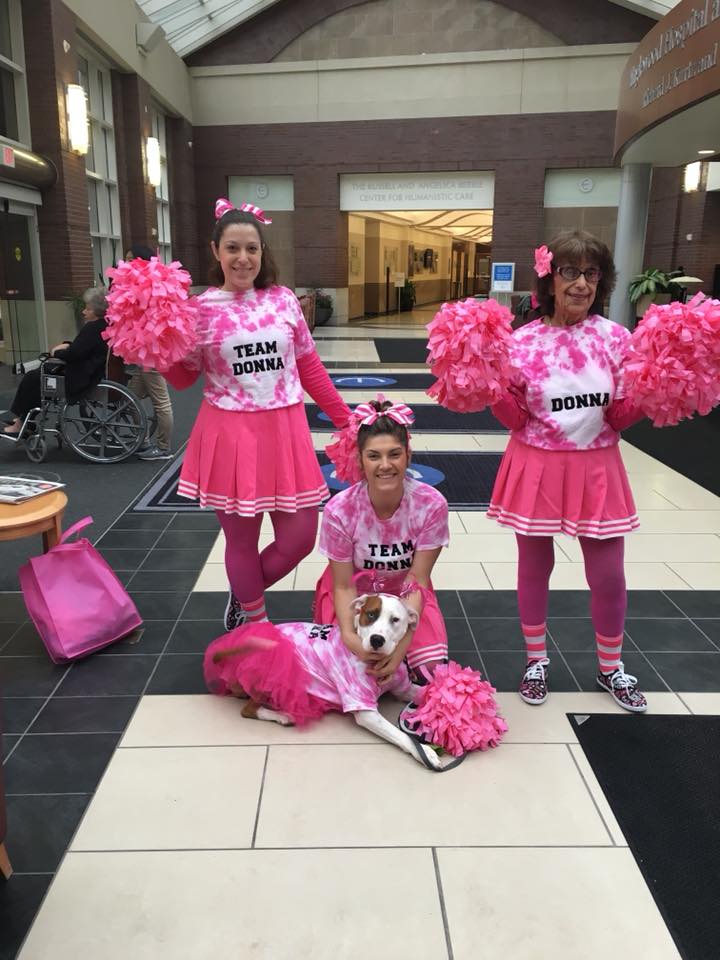 ---
Originally posted Friday, 10/27/2017:
**ATTENTION: The 2017 Walk For Awareness is CANCELLED**
Friends and supporters - Sunday's forecast is not looking too bright. With lightning and high speed winds set to hit the area, it is important that we take all steps necessary to ensure the safety of our walkers.
Your hard work and dedication over the past few weeks will not go unnoticed!
Stop by the main lobby at Englewood Hospital and Medical Center to claim your prizes and pick up your official 2017 Walk t-shirts! Prizes are based on donations made by 1:00 pm today. Details outlined below.
Stay tuned for updates and information!
---