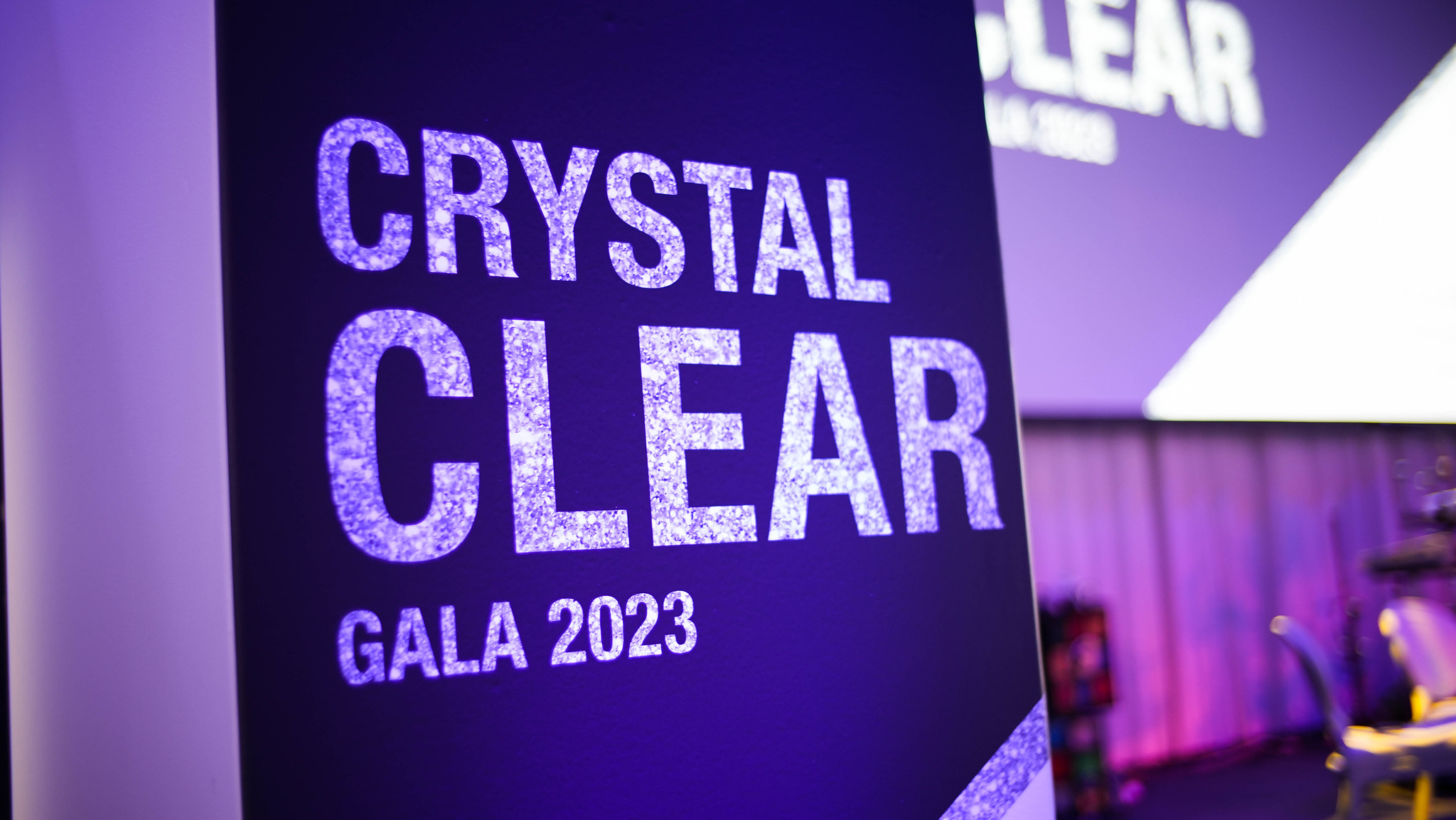 A Record-Breaking Success!
Hundreds joined the Englewood Health Foundation at The Glass House in New York City for Crystal Clear Gala 2023! Thanks to the generosity of sponsors and many others, we raised more than $2.1 million in support of Englewood Health. Honorees Warren Geller, President and CEO of Englewood Health, and Gregg Lobel, MD, Chief of Anesthesiology, were recognized with the Touchstone Award for their commitment to philanthropy. You can view a tribute video for Mr. Geller here and a tribute video for Dr. Lobel here.
Our e-Journal is available here.
To see photos from this special event, click here.