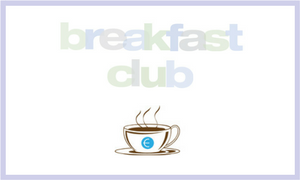 Discover fun ways to support and raise awareness of EHMC by attending special events.
Donate
The Breakfast Club hosted its winter gathering on December 1, 2017 at Alpine Country Club. Over 130 friends and supporters joined the EHMC Foundation for this special fundraising event which featured a morning of conversation with New York Times bestselling author Dorothea Benton Frank. Proceeds will help support behavioral health initiatives at Englewood Hospital and Medical Center.
Scroll through some photos from this event below, or visit Flickr page to view a full gallery and download your favorites!