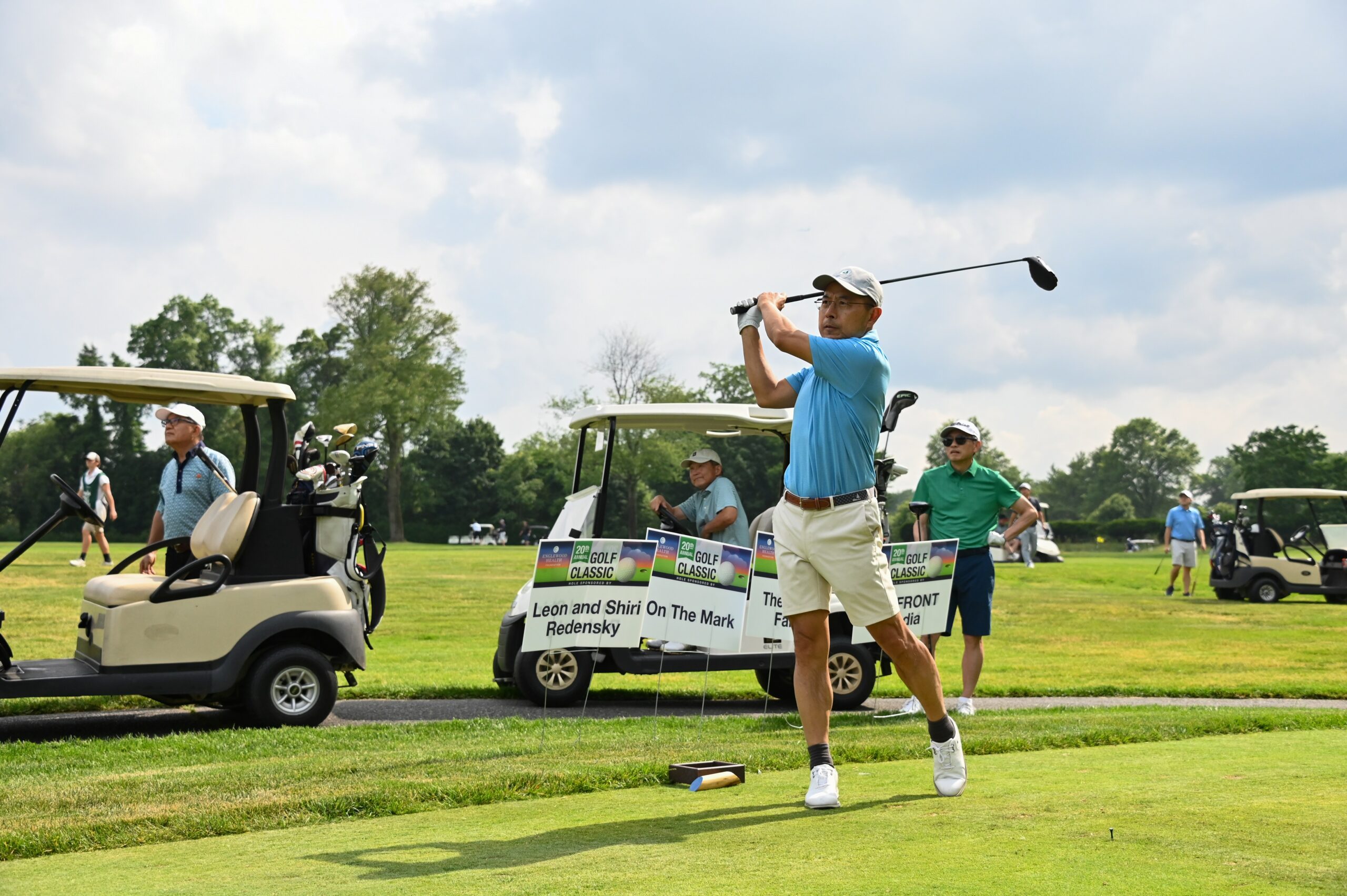 Englewood Health Foundation's Golf Classic at the Ridgewood Country Club was picture perfect thanks to our many supporters! The generosity of friends, sponsors and many others helped us raise over $356,000 to benefit Englewood Health. Click here to view our photo gallery. Thank you for your support!
To view a list of our event sponsors, click here. 
See below for our contest winners.
Closest to the Hole
#2E - David Kay, 54"
#8C­ - Katherine O'Gorman, 24'
#8C­ - Jared Cohen, 6'
#6W - Hal Satnick 3'
Longest Drive
#8E - Jeremy Rubin
#7W - Michael Strahan
#9C - Rich Mylinski
#9C - Amy Shirvan
Overall Winners
3rd Place - 60*moc
Jill Morrison, Eric Morrison, Dawn Pizzolo, Jeremy Rubin
2nd Place - 60*moc
John Massar, Val Massar, Clay Cassel, John Springstead
1st Place - 60*moc
Miguel Sanchez, Guy Mannuel, Scott Grayson, Michael Keller