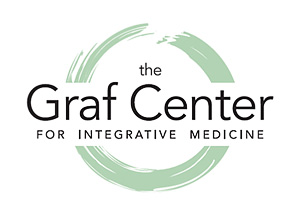 Discover fun ways to support and raise awareness of EHMC by attending special events.
Donate
The EHMC Foundation hosted Be Mindful, a benefit event for the Graf Center for Integrative Medicine at Englewood Hospital and Medical Center. More than 350 guests joined the Foundation on November 14 at Alpine Country Club, helping to raise a record-breaking $275,000+ in support of the Graf Center!
It was an evening of fun, friendship and music as we recognized Marc Byron for his incredible philanthropic support of the Graf Center. Guests danced and sang the night away to live entertainment by the one and only Michael Franti, who performed some of his greatest hits!
Scroll through the photo gallery below for some highlights from this special event. Be sure to view the full gallery on our Flickr page where you can download your favorites!
---
The Graf Center helps to empower patients to become active participants in their health and well-being. Services include medically supervised yoga, acupuncture, nutritional counseling, stress management and massage.