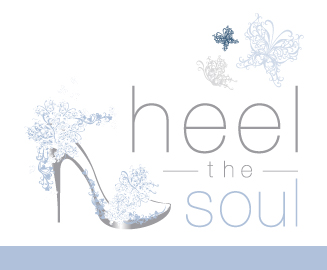 The 2022 Heel the Soul event was an outstanding success!
Thank you to Presenting Sponsors Michelle and Scott Tesser, all our sponsors, the event committee and our many supporters. You helped raise more than $200,000 to provide hope and support to Englewood Health patients battling serious illness. Click here to see a list of our sponsors.
Click here to view photos from the event!
Please click below to view a video highlighting your generosity at work.
Heel the Soul at Englewood Health is a patient program that provides resources, comfort and support to men and women diagnosed with serious illness. Resources include transportation; housekeeping; healthy food delivery; wellness therapies at the Graf Center for Integrative Medicine; and "comfort bags" for patients.
If you would like to send a gift by mail, please make your check payable to Englewood Health Foundation, 350 Engle Street, Englewood, NJ 07631.
The generosity of donors is critical to the continued growth and sustainability of this very special program. Thank you for your support!