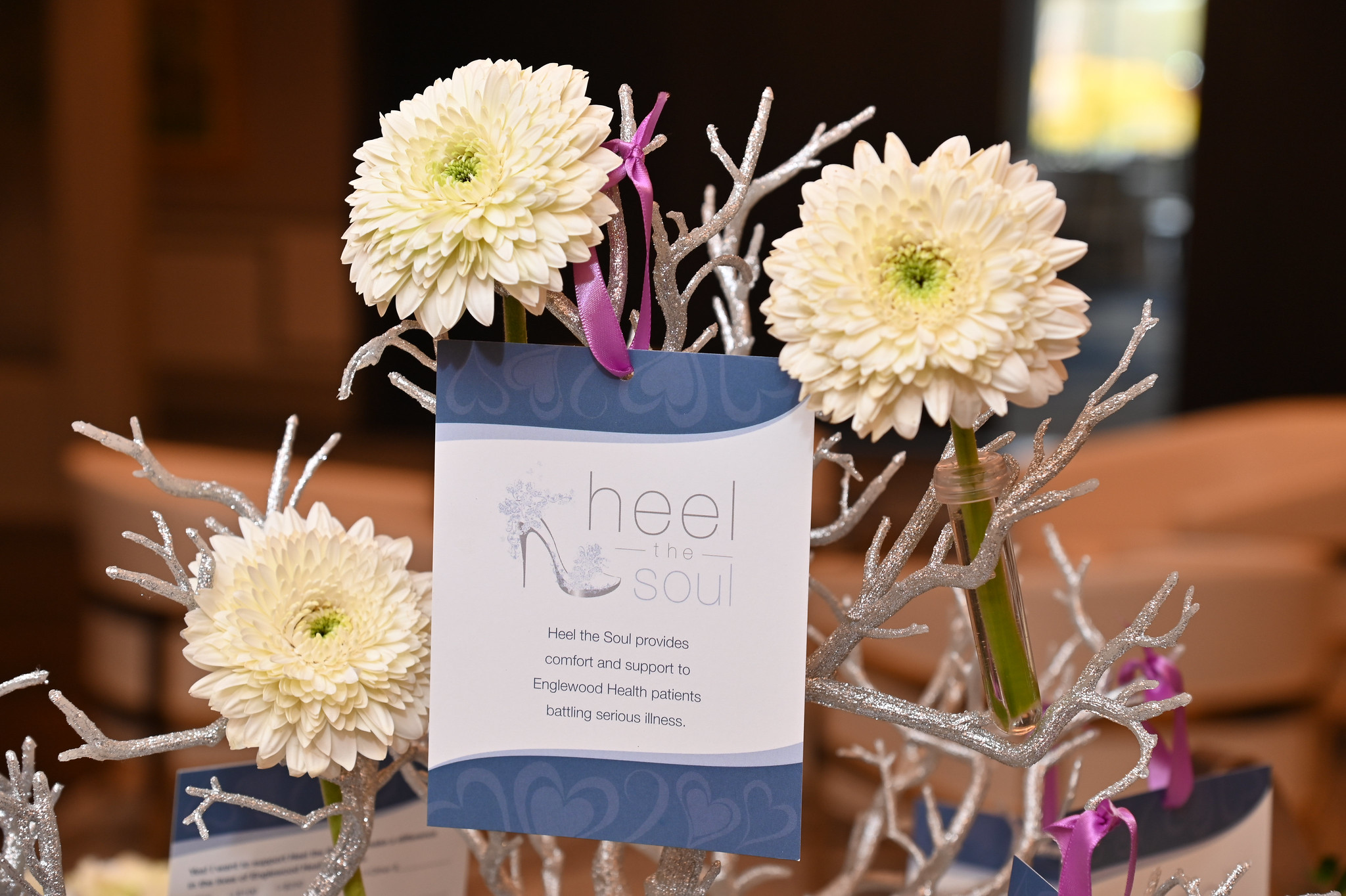 Please join us on March 30th at Montammy Golf Club in Alpine, NJ from 7 PM to 9 PM for this year's Heel the Soul gathering! Your support brings comfort to patients experiencing serious illness at Englewood Health.
To register, please use the below form.
Sponsorship opportunities are also available. Click here or also call 201.894.3725.
If you cannot join us in person and would like to make a donation, click here.