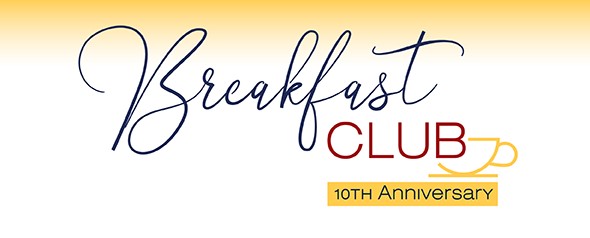 Register or Donate
Celebrate The Breakfast Club's 10th Anniversary by joining us for a virtual discussion on the state of mental health in our community, featuring an expert panel:
• Jennifer Ashton, MD - Chief Medical Correspondent for ABC News
• Stephen Brunnquell, MD - President of Englewood Health Physician Network
• Valerie Vainieri Huttle - Assemblywoman, 37th Legislative District
• Pat Shadek, APRN-C - Chair of The Gregory P. Shadek Behavioral Care Center Advisory Council
Invitations will be landing in homes soon and attendance is free! You can register now by using the link below. RSVP by November 30. The first 200 donors of $50+ will receive an autographed copy of Dr. Ashton's book, Life After Suicide. All gifts will benefit The Gregory P. Shadek Behavioral Center at Englewood Health.