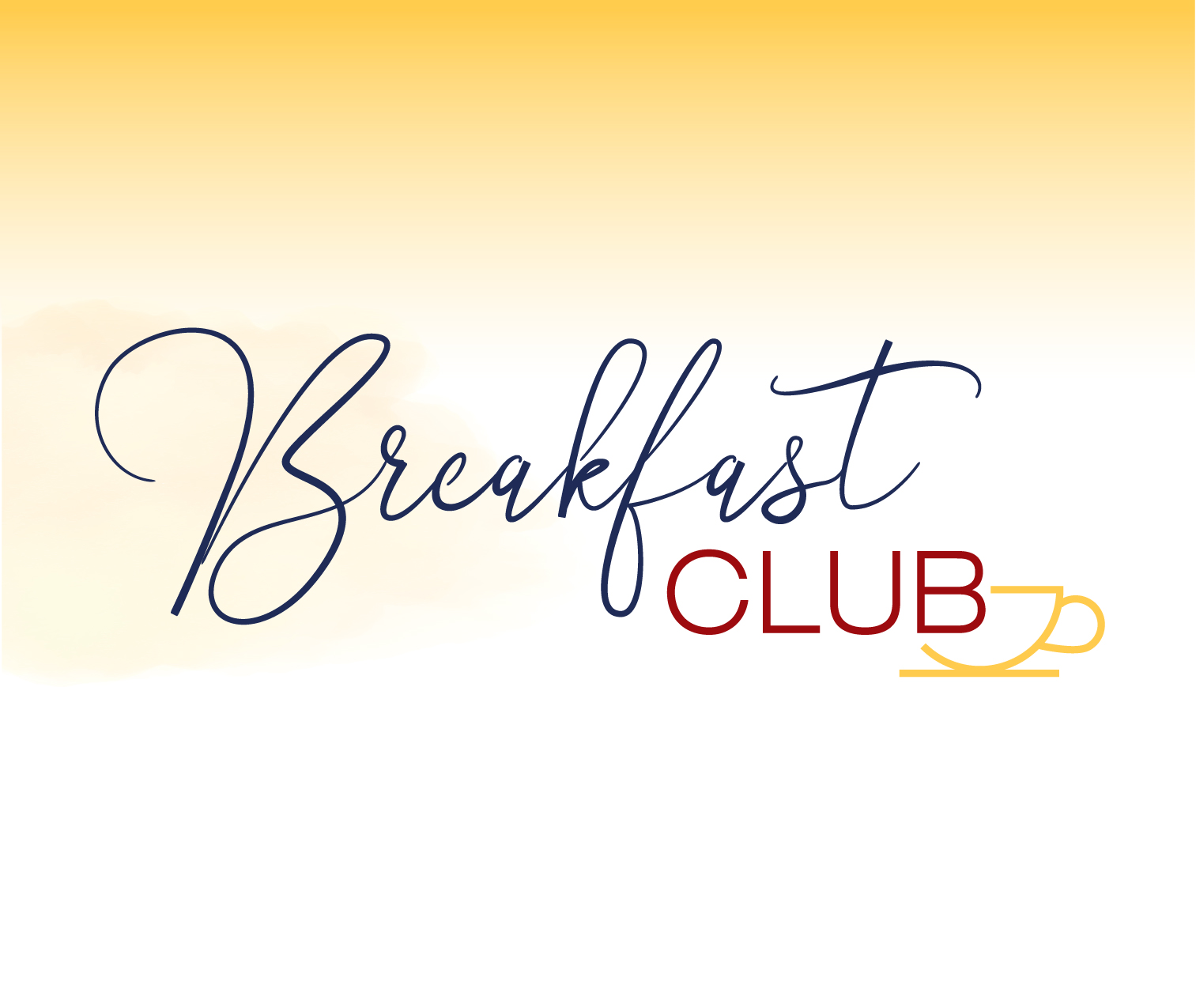 Mark your calendars for Wednesday, June 15th, 10:00am - 12:00pm to join us at Montammy Golf Club in Alpine, NJ, along with Trish McEvoy, Makeup Artist and Founder of Trish McEvoy Beauty!
Tickets are now available. Click the button below to register.
If you cannot attend, but would still like to make a donation, click the button below.
Check out a few highlights from the Breakfast Club 10 year anniversary video!