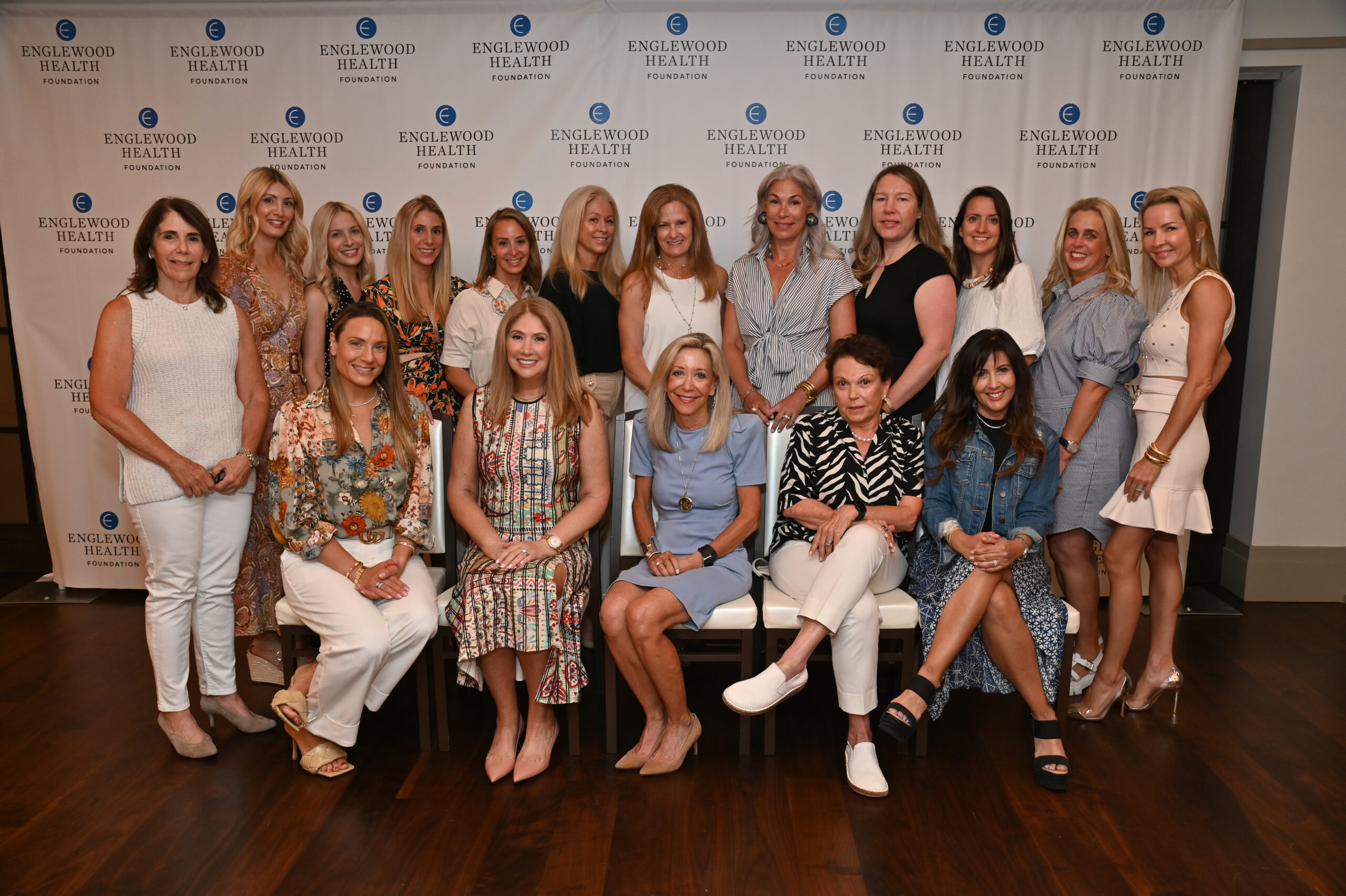 The Breakfast Club was a thing of beauty!
A special thanks to Trish McEvoy, Makeup Artist and Founder of Trish McEvoy Beauty, for gracing the stage and sharing words of wisdom to our many supporters. With over 250 guests in the audience, this was our biggest Breakfast Club to date! Funds raised will benefit the Graf Center for Integrative Medicine at Englewood Health.

Scroll through some photos from this event below, or visit our Flickr page to view a full gallery and download your favorites!
Stay tuned for details on our next Breakfast Club later this year.