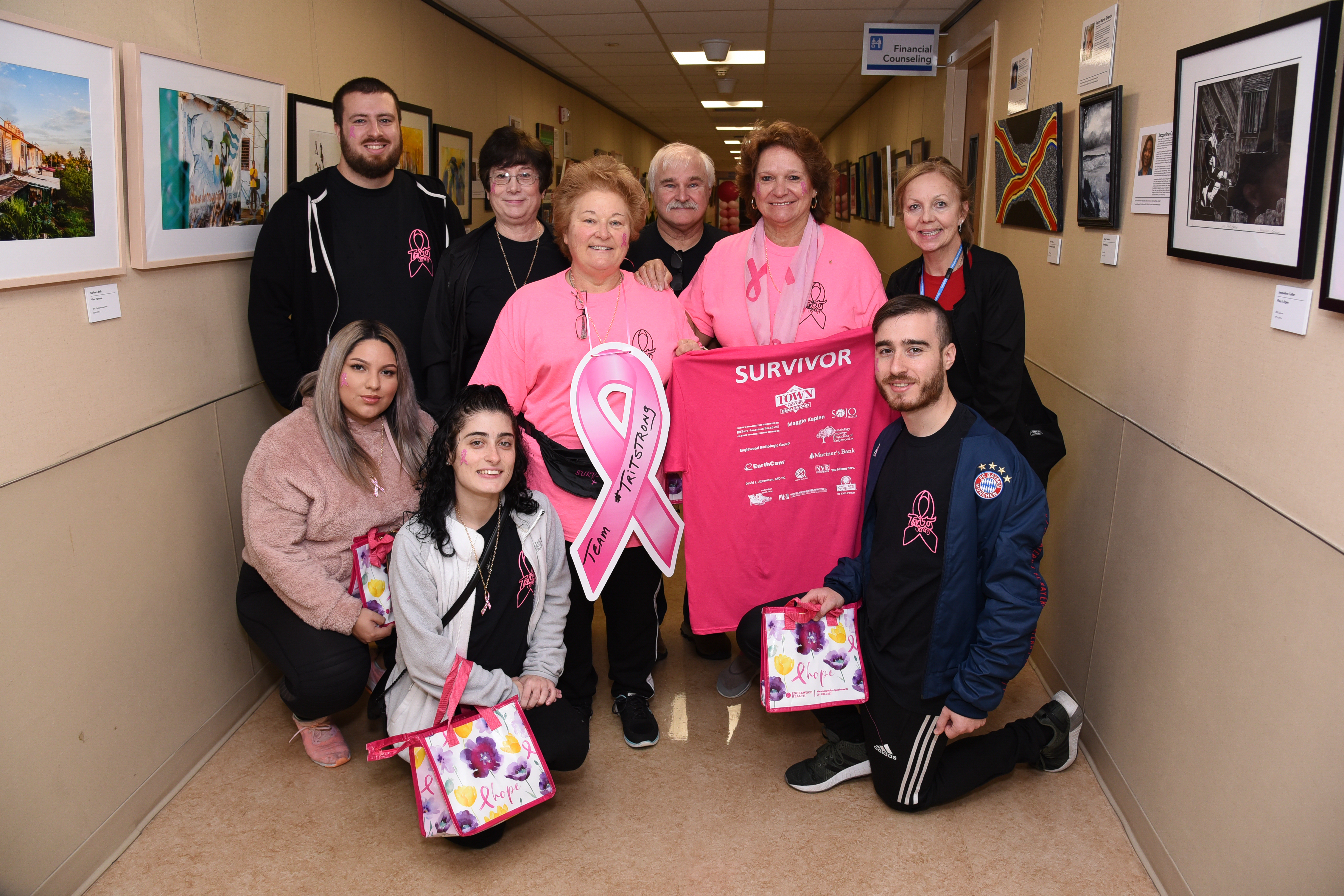 Discover fun ways to support Englewood Health by attending special events.
Donate
We didn't let the rain dampen our fundraising spirit! Sunny smiles filled the Ferolie Gallery on Sunday, October 27, raising $150,000 for breast cancer patients at Englewood Health. There is still time to help make a difference – the Foundation will accept gifts through November 27. Click here to donate! 
To view a full photo gallery, visit our Flickr page.