Power to Prepare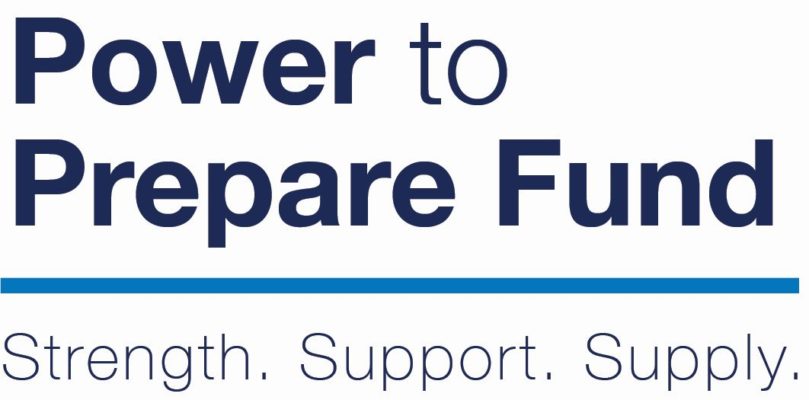 Englewood Health is here for you, your loved ones and your neighbors, 365 days a year — and today is no exception, with our expert team working around-the-clock in response to the COVID-19 pandemic. A gift to the Power to Prepare Fund will provide us with the urgent resources needed to support patients and our indispensable caregivers on the frontlines. To make a gift today, CLICK HERE
Donations of PPE and other supplies are urgently needed. After dropping off your donation of supplies, please email Melissa.Gagnon@ehmchealth.org to provide your name, address, phone number and donation type. The following items are currently being accepted for donation:
N95 Respirators
KN95 Respirators
Powder-Free Exam Gloves
Face Shields
Disinfecting Wipes
Shoe Covers
Isolation Gowns
Ship or drop off donations:
Englewood Health Loading Dock
320 North Dean Street, Englewood
Monday – Saturday, 6am-2pm
As you approach 320 North Dean Street, the loading bay will be on your left. Pull into the loading bay driveway and an Englewood Health team member will meet you to accept the donation.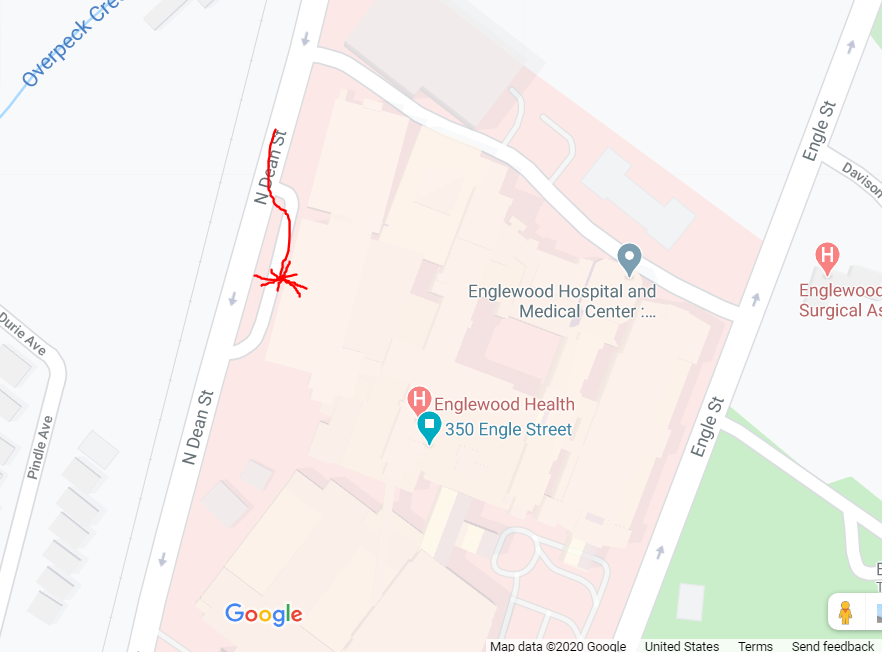 Please note: Crowne Plaza Englewood donation location is now closed.
COMMUNITY SUPPORT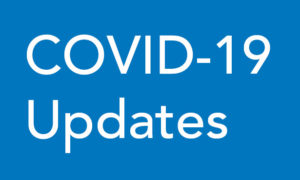 Your health is our #1 priority. To learn more about COVID-19 response at Englewood Health, click below.
Learn More