Foundation News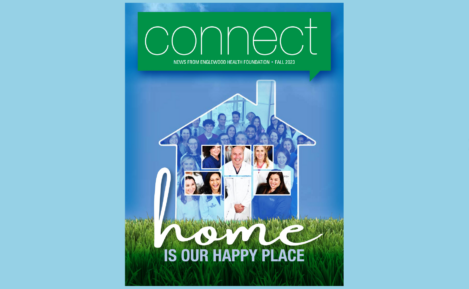 FOCUS ON PHILANTHROPY
Home is where our heart is and we are happy to celebrate the opening of the Lynne and Marty Zaikov Center for Philanthropy. The Foundation is so incredibly proud of its new home! Your generosity is building the Englewood Health of tomorrow, ensuring that our welcome mat is always out for every member of our community. Thank you for continuing to invest in our home sweet home-- and our home-- through your support of advanced technology, professional development, community wellness programs and broader access.
Read more
FOCUS ON PHILANTHROPY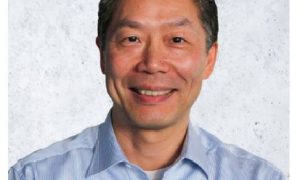 ZT Systems made the largest corporate pledge in the Foundation's history.
Read More
FOCUS ON PHILANTHROPY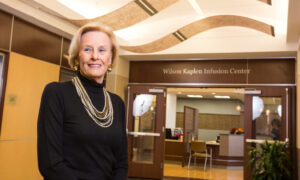 The Kaplen Foundation's $10 Million Gift to Transform the future of Nursing at Englewood Health.
Read More
EHMC Foundation would like to hear from you! If you would like to speak with one of our development officers, learn more about a specific area of giving or special event or make a gift, please contact the Foundation.
Foundation Staff Information