Foundation News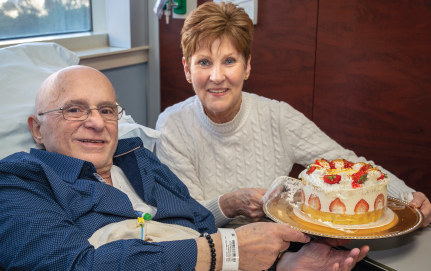 FOCUS ON PHILANTHROPY
Every day, throughout Englewood Health, "small moments" create a lasting impact for countless patients and their families. Just ask Bob and Lillian Sottolano who arrived for Bob's chemotherapy appointment greeted by his team of nurses and a surprise 50th anniversary party! This exemplary culture of caring demonstrates in a very tangible way the impact of philanthropy. Bob and Lillian share, in there own words, what it's like to be part of the 'family' at Englewood Health: click here.
Read more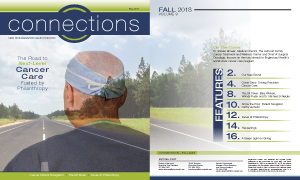 Learn more about our philanthropic heroes, and how they are making a difference at EHMC.
Read Connections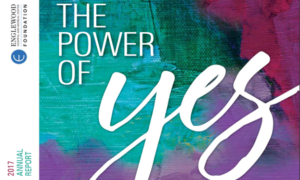 A comprehensive organizational report, highlighting philanthropic giving at EHMC.
Annual Report 2017: REACH
EHMC Foundation would like to hear from you! If you would like to speak with one of our development officers, learn more about a specific area of giving or special event or make a gift, please contact the Foundation.
Foundation Staff Information