WAYS TO GIVE
Physician Partners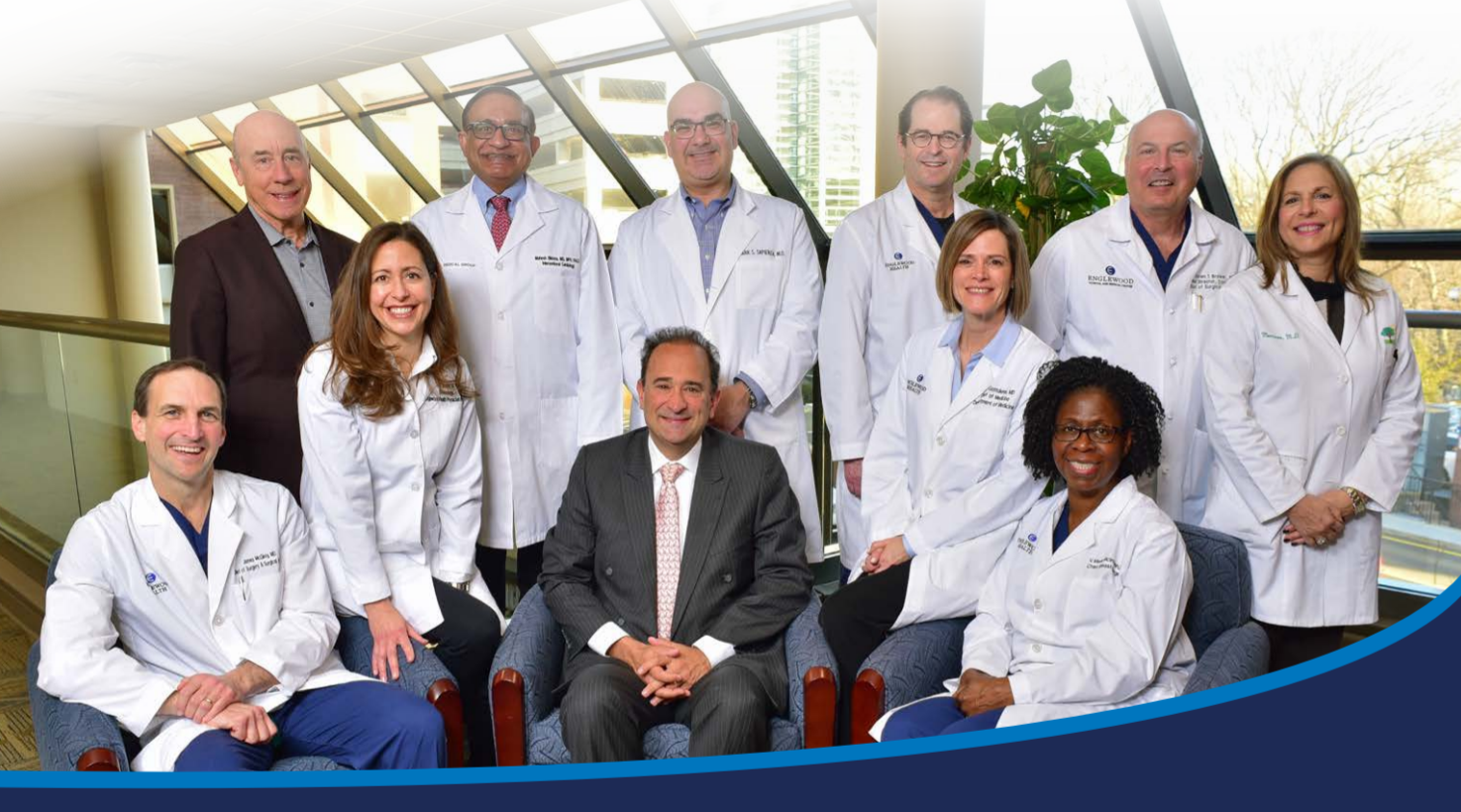 A commitment to world-class healthcare through philanthropy begins with a promise to lead. The Physician Partners program recognizes Englewood Health physicians who annually pledge support of $1,000 or more to the Foundation. To view our brochure, click here.

Physician Partners enjoy:
An invitation to a private reception at a Trustee's home*
An invitation to the annual President's Reception with other community leaders*
Recognition on the electronic Friends Wall outside the Drapkin Café
Recognition in annual Doctors' Day advertisement
Drapkin Café gift card
*All in-person gatherings will adhere to CDC recommended health guidelines.
Click here to join Physician Partners
---
2021 Doctors Day Ad and Physician Honor Roll
The Physician Philanthropy Council is comprised of extraordinary leaders dedicated to advancing Englewood Health's growing culture of philanthropy. Working closely with the Foundation, council members actively engage with peers to grow Englewood Health's grateful patient program and other opportunities that support the health system.
Physician Innovation RFP